Lyceum Theatre London Seating Plans
Lyceum Theatre London Address 21 Wellington Street, Westminster, London, Greater London WC2E 7RQ
Where are the best seats at Lyceum Theatre London?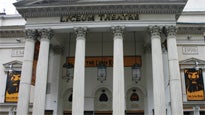 The Lyceum Theatre is a 2,100 seat West End theatre located in the London. There has been a theatre with this name in the locality since 1765, and the present site opened on 14 July 1834 to a design by Samuel Beazley. The building was unique in that it had a balcony overhanging the dress circle. It was built by the partnership of Peto & Grissell.
---
The Lion King Seating Plan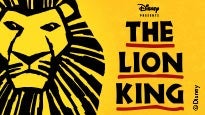 Disney presents The Lion King - the award-winning musical.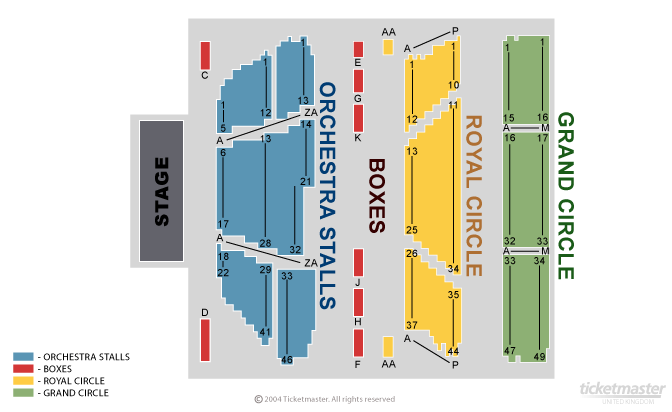 Click to Enlarge - The Lion King Seating Plan